The Ultimate Guide to Adulting
Most millennials identify with this meme.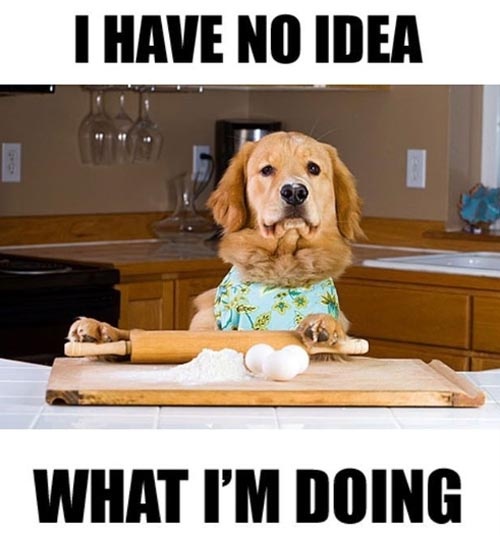 Chances are you know the Pythagorean Theorem, but have no idea how many withholding allowances to claim on your W-4. THANKS HIGH SCHOOL.
We're here to help you get your shit together. Or point you in the right direction at least. Here are all the basics you need to survive in the adult world.
Bookmark this page for future reference.
Shout out to Thought Catalogue and Tumblr for the inspiration.
Finances
Health
Career
Home
Travel
Dating
Friendships
Personal Development
Everything Else