Write For Us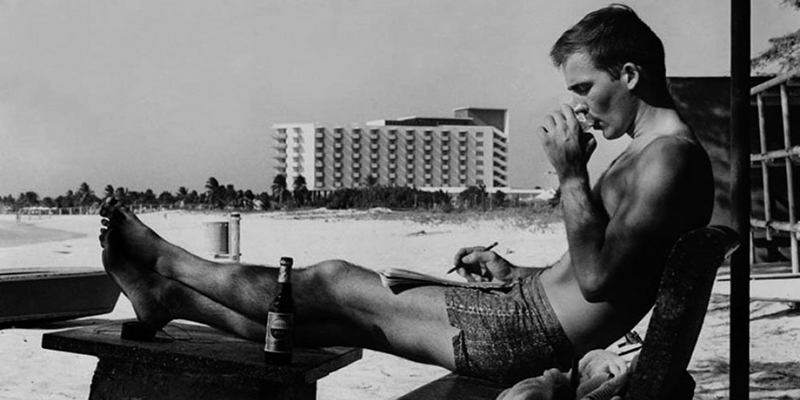 The Social Man offers a unique opportunity for talented writers to showcase their skills.
If you like writing about confidence, relationships, and mindset, then you're a good fit.
Unlike a lot of freelance writing jobs, you will not be a ghost writer. Your name will be proudly displayed on each article you write.
You'll have a unique bio along with a link to where people can find more of your work or get in touch with you.
Writing for The Social Man is unique as well because the words you write will directly help the men that read this blog.
All of our contributing writers have at least one story about a reader who reached out and told them how meaningful their article was to them.
You must be comfortable writing in a blog style. Check out our articles to get a feel for the tone we prefer.
We welcome men and women who feel they're up to the task.
If you're interested, please send a writing sample to kevin@theheroco.com.
Kevin is the editorial manager for The Social Man and will be able to answer any questions you may have about writing for us.